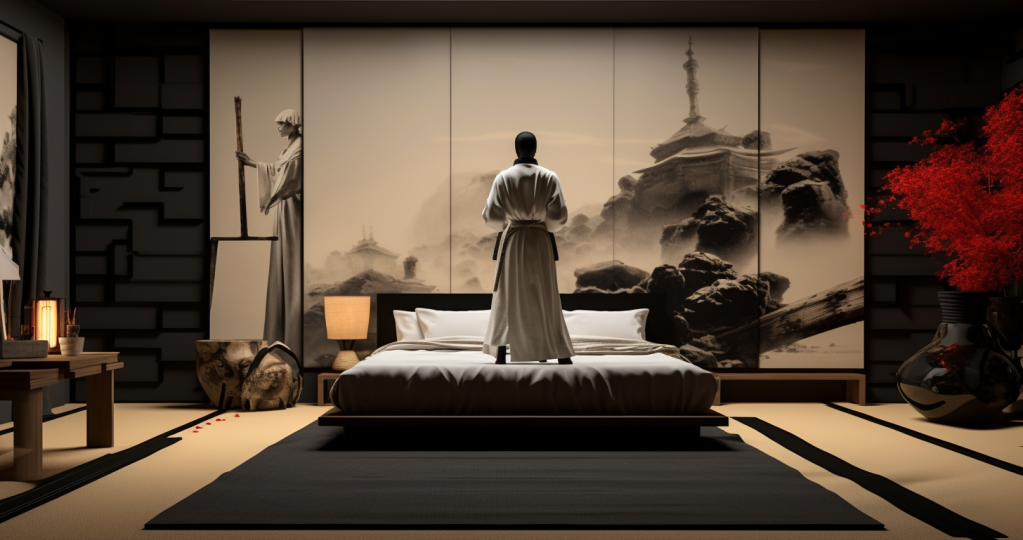 Welcome to our space, where we are dedicated to helping humans become extraordinary. We believe in fostering a well-rounded roadmap for us all to step into our potential in all things relationships, purpose, work, and legacy. Today, we introduce our favorite sex and relationship coach, Sarah Rose, who will share her expertise on how to be a "black belt in the bedroom."
Who is Sarah Rose?
Sarah Rose, hailing from New York, is a powerhouse. She's a sex and relationship coach for men, and she's here to share insights that can transform your approach to intimate relationships. Known for her successful and impactful courses, Sarah has the tools to turn men into bona fide "sex stallions" and men on fire in the relationship world.
The Issues Most Men Face
When Sarah talks about her work with men, she often notices that while individuals believe their struggles are unique, most are surprisingly similar. Many men grapple with sexual dysfunctions like premature ejaculation and erectile dysfunction.
What's remarkable is how men underestimate the time they're lasting, often falling short of truly satisfying their partners. It's essential to confront these issues, seek help, and understand that you're not alone in these struggles.
The Importance of Emotional Maturity and Self-Help
Emotional maturity is vital when dealing with sexual and relationship issues. Our intimate relationships often mirror those we had with our caregivers, and understanding these dynamics is crucial to overcoming the hurdles we face.
Self-help, although sometimes stigmatized as "boring" or unnecessary, plays a significant role in this process. You can begin by reading books that deal with emotional intelligence, trauma, and even the inner child.
Tips for Men to Last Longer in Bed
One of the practical practices Sarah suggests for men to last longer in bed involves edging and pelvic floor exercises. Edging is a technique where a man brings himself close to climax but stops before reaching orgasm. This practice, when done repeatedly, can help control premature ejaculation. Pelvic floor exercises or Kegel exercises can also improve erectile strength and ejaculation control.
Enhancing Attraction in Relationships
Rekindling attraction in long-term relationships is a challenge many couples face. It's vital to clear the baggage that has piled up over time, which interferes with intimacy and attraction. Spending quality time together, exploring new experiences, and even simple acts like dressing up can reignite the spark in a relationship.
Understanding Women's Pleasure
Men need to understand that women can experience various types of orgasms and their arousal often builds slowly. Consistency, patience, and focus on her pleasure can lead to a more satisfying sexual experience for both partners.
Dealing with Porn Dependency
Porn dependency can affect sexual function and expectations in men. It's important to approach this issue without shame or judgment and consider a gradual process of reduction instead of an abrupt cessation.
Conclusion
Sex and relationships are complex aspects of human life, but they don't need to be sources of constant struggle. With guidance from experts like Sarah Rose and a commitment to understanding and improving oneself, men can improve their sexual function and their relationships.
Remember, everyone has the potential to be extraordinary, and that includes you. With understanding, patience, and the right tools, you can enhance your relationship, deepen your intimacy, and enjoy a more fulfilling life.
Related episode of Mercedes and The Chap
#5 Turn Male S€xual Dysfunction Into Your Superpower With S€xpert: Sarrah Rose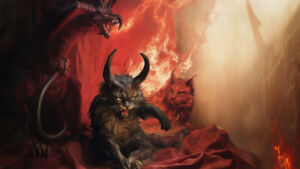 Dancing with Darkness: A Feline's Guide to Confronting Inner Demons Often we hear heartwarming stories about the companionship and love
Read More »