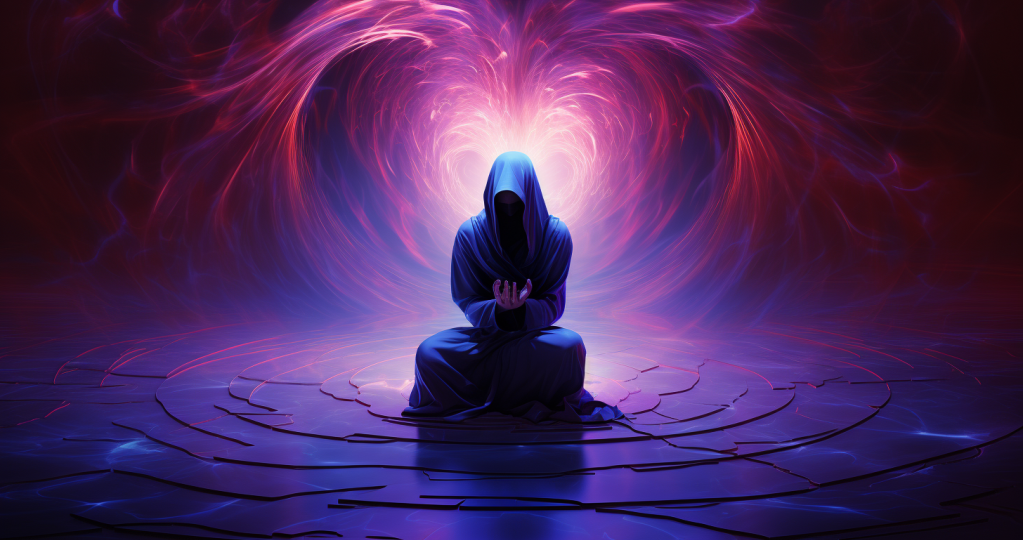 This time, we're taking you through a step-by-step journey into self-discovery, as revealed in our recent podcast interview with Isabella Sophia Ximena. Here's how you can step into your potential:
Step 1: Understand What Confidence Means To You
The first step is to understand what confidence means to you. Isabella defines confidence as "being proud of every decision you choose to make." It implies making choices in alignment with your identity and purpose. The path to confidence begins with a simple question, "What does confidence mean to me?"
Step 2: Embrace Your Choices
Recognize that each decision is yours to make and you have the power to choose. Confidence is deeply individual, and you shouldn't compare your progress with others. The key is to respect and celebrate your choices, even if they don't align with societal expectations.
Step 3: Acknowledge Your Emotions
Take note of your emotional responses and learn to respect them. Each emotion presents an opportunity for introspection and growth. Learning to sit in the discomfort of emotions, or as Isabella calls it, "sitting in the guck," is an integral part of building confidence.
Step 4: Take Responsibility for Your Emotions
Remember, your emotions are not an external power but an internal one. Rather than giving power to external stimuli like a barista who isn't paying attention, harness your emotions to understand your core issues. This will empower you to make choices aligned with your authentic self.
Step 5: Recognize the Role of Your Body
Recognize that your body is continually communicating with you. The state of your body often reflects your emotional state. The secret to confidence is learning to listen to these subtle cues and responding with self-awareness.
Step 6: Practice Presence
While presence may seem like an elusive concept, it's simply the ability to be fully engaged in the present moment. Isabella encourages us to be present by experiencing the full spectrum of our emotions, from joy to grief. Embracing these emotions helps you gain a deeper understanding of yourself and strengthens your confidence.
Step 7: Embrace Your Flaws
We're all beautifully flawed like pieces of Swiss cheese. Embrace your holes as they make you unique. Acknowledge that it's okay to experience conflicting emotions simultaneously and that these contradictions make us human.
Step 8: Allow Your Emotions to Ground You
Don't fear emotions; instead, let them ground you. By sitting with your emotions, you reclaim your power and achieve a grounded sense of self.
Step 9: Attract with Authenticity
Present yourself authentically and with self-assurance. You attract what you radiate. If you embody authenticity and confidence, you'll attract people who value those traits.
Step 10: Acknowledge the Power of Communication
Finally, remember the power of communication in building confidence. Articulate your feelings and needs openly and without fear of judgment. The ability to communicate effectively is an essential facet of confidence.
In closing, achieving confidence is a journey of understanding oneself and making choices that align with our identity. It is about embracing your emotions, staying present, and communicating effectively. Through this step-by-step guide, you'll gain the tools necessary to unleash your inner brilliance and step into your extraordinary potential.
Related episode of Mercedes and The Chap
#4 – CONSTRUCTING YOUR SELF-CONFIDENCE W/CONFIDENCE CONSULTANT: ISABELLA MENNA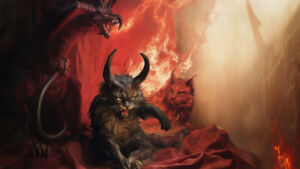 Dancing with Darkness: A Feline's Guide to Confronting Inner Demons Often we hear heartwarming stories about the companionship and love
Read More »