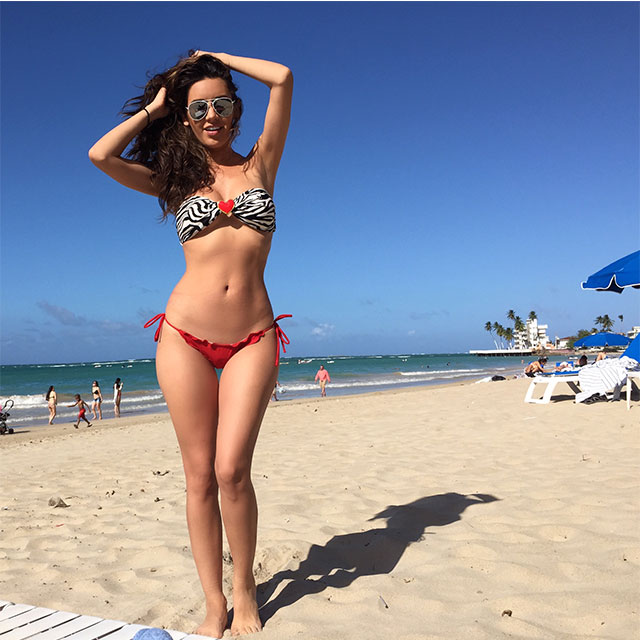 This was my first trip to the Caribbean, as well as my first cruise! I was very surprised at how much I actually enjoyed being on a cruise. I thought they were mainly for gamblers and elderly people, which is fine, but I'm active and like to do alot when I travel. The rooms were spacious and the ship was huge and full of things to do.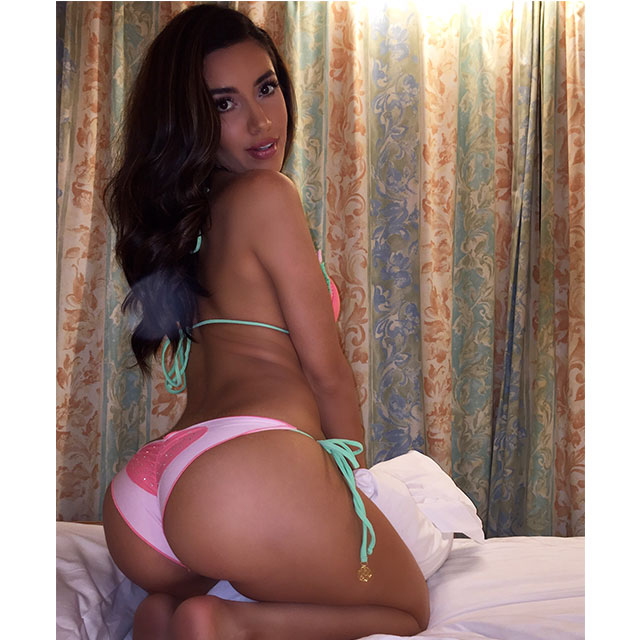 One recommendation would be to get a room with a balcony overlooking the ocean, its just amazing to be able to venture out on your balcony at night and stare at the ocean while sailing.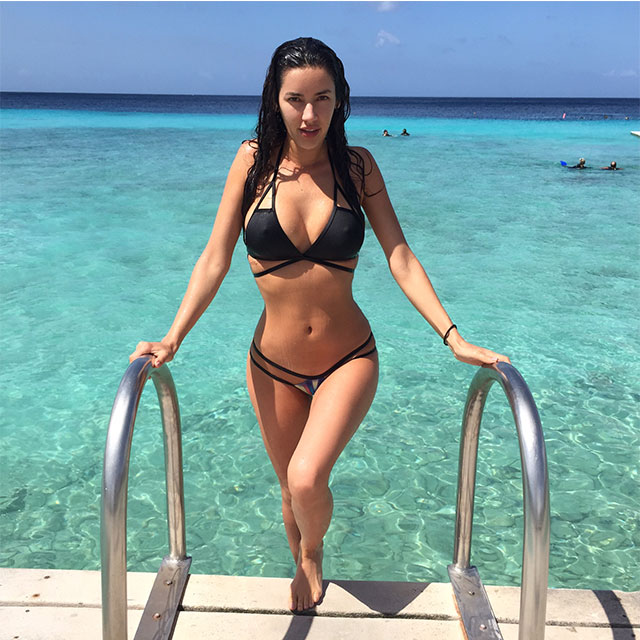 Almost every day we were on a different island! So you definitely have alot of options as far as being active, cruising is not simply cruising, theres alot of get up and go 🙂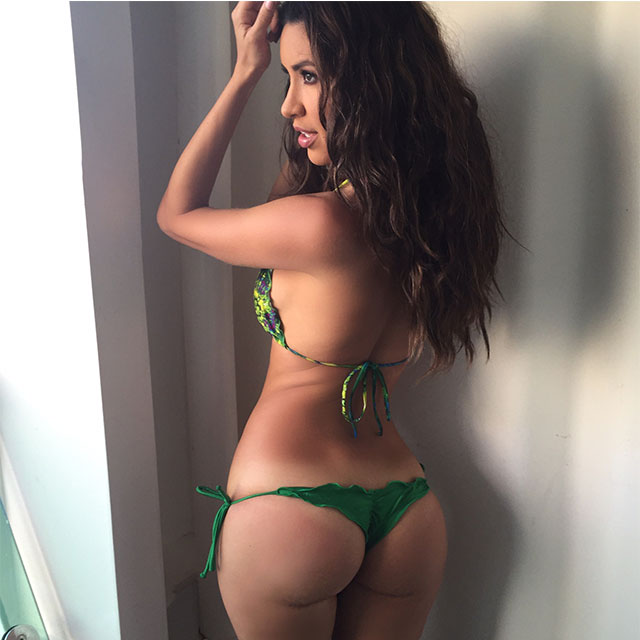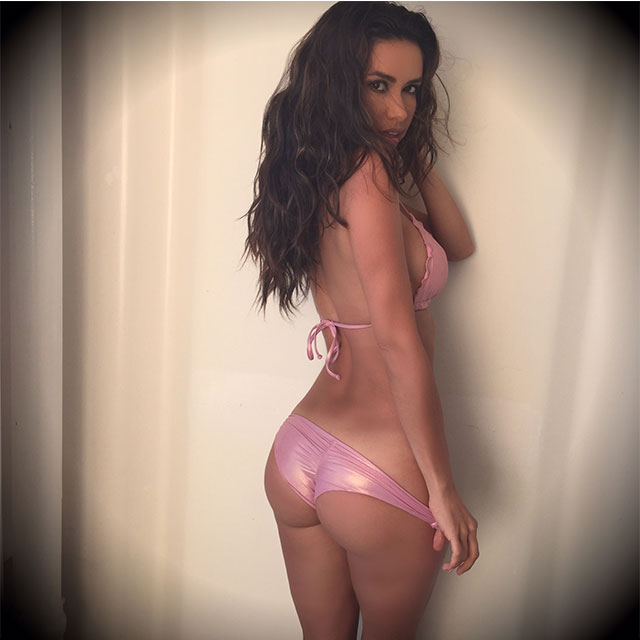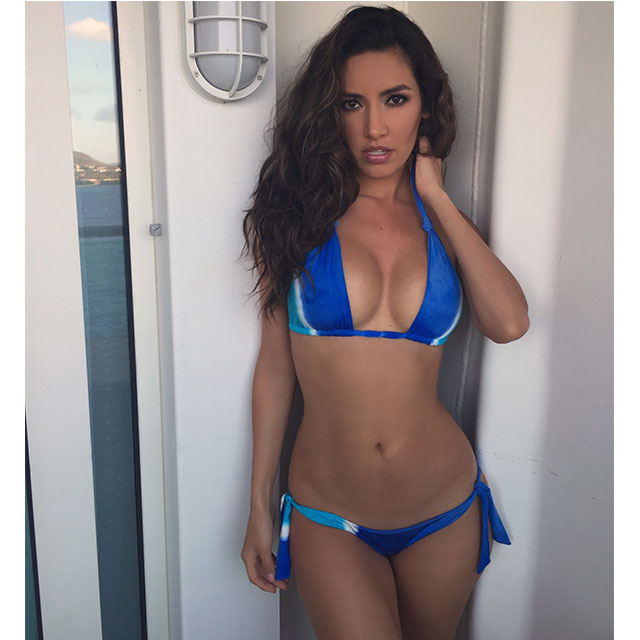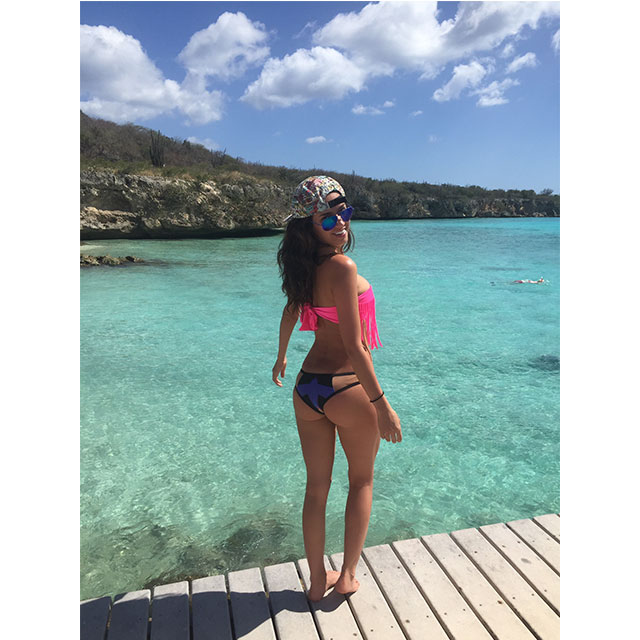 The Caribbean is definitely a beautiful place which I will definitely be visiting again soon!