For those that know me know very well that Egypt and the Pyramids have been at the top of my bucket list for a long time! Finally last year I was able to visit Egypt, and I'm so glad I did. Everything was spectacular, from the food the people and of course all of the marvelous sites 🙂 See below for more about my trip…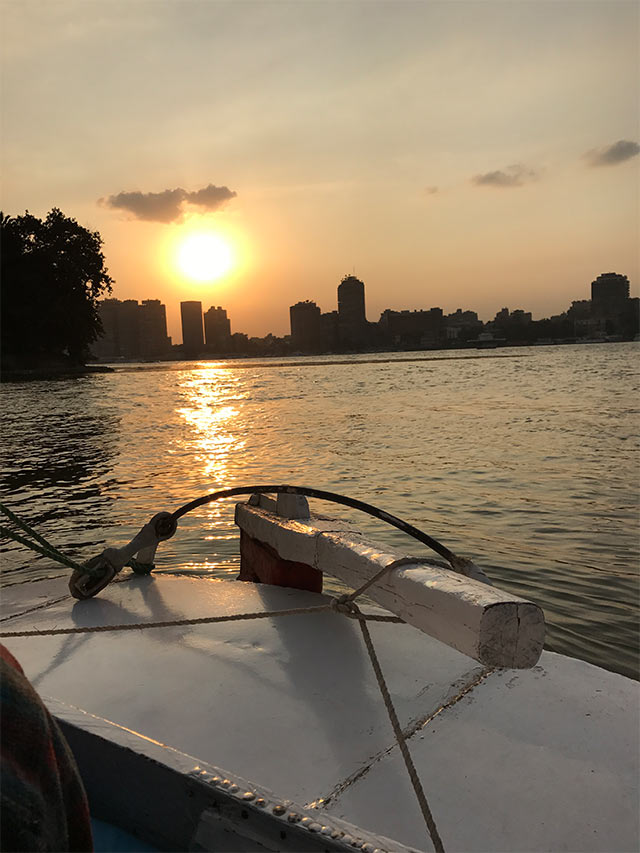 the sunsets in Caro are just gorgeous. This was from a river cruise I took on the nile.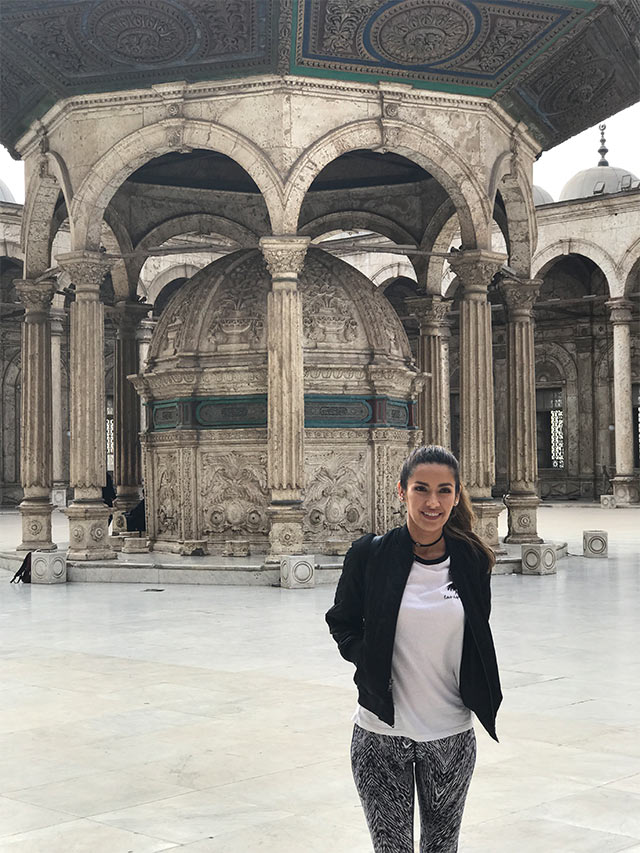 Mosque of Muhammad Ali – The mosque was built on the site of old Mamluk buildings in Cairo's Citadel between 1830 and 1848, although not completed until the reign of Said Pasha in 1857. The architect was Yusuf Bushnak from Istanbul and its model was the Sultan Ahmed Mosque[1][2] in that city. The ground on which the mosque was erected was built with debris from the earlier buildings of the Citadel.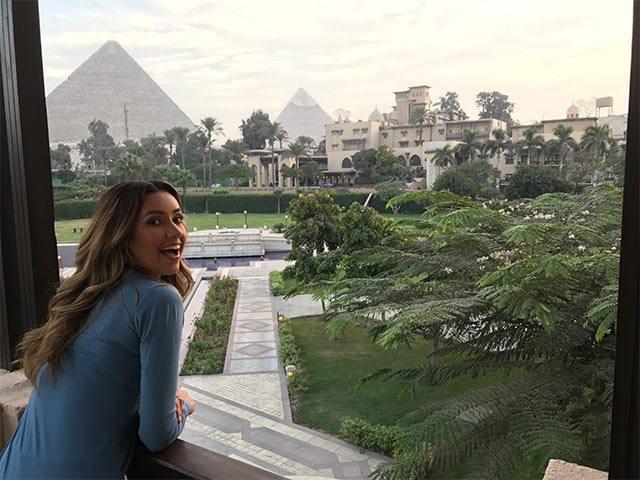 The view from my hotel room was amazing! This was at the Mena House, a very famous hotel in Giza directly across from the pyramids.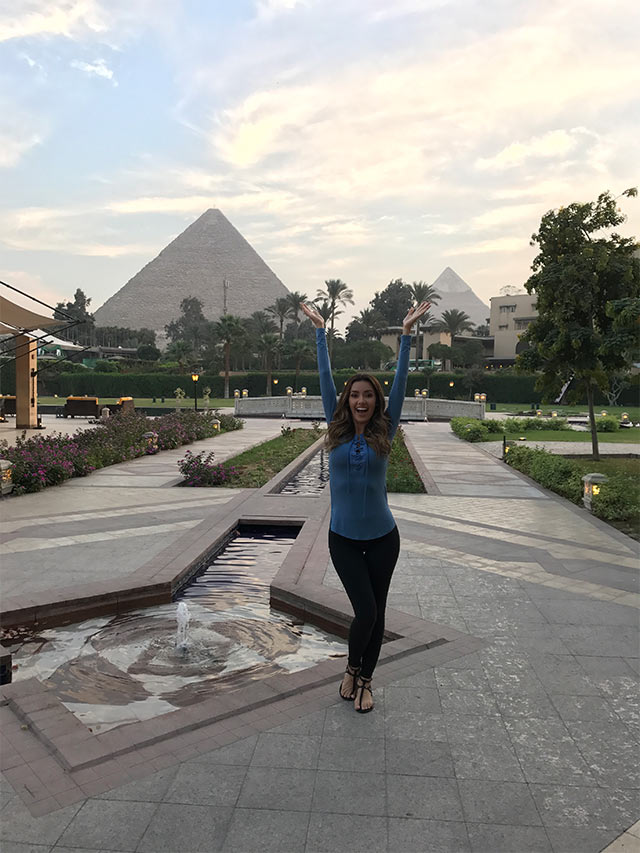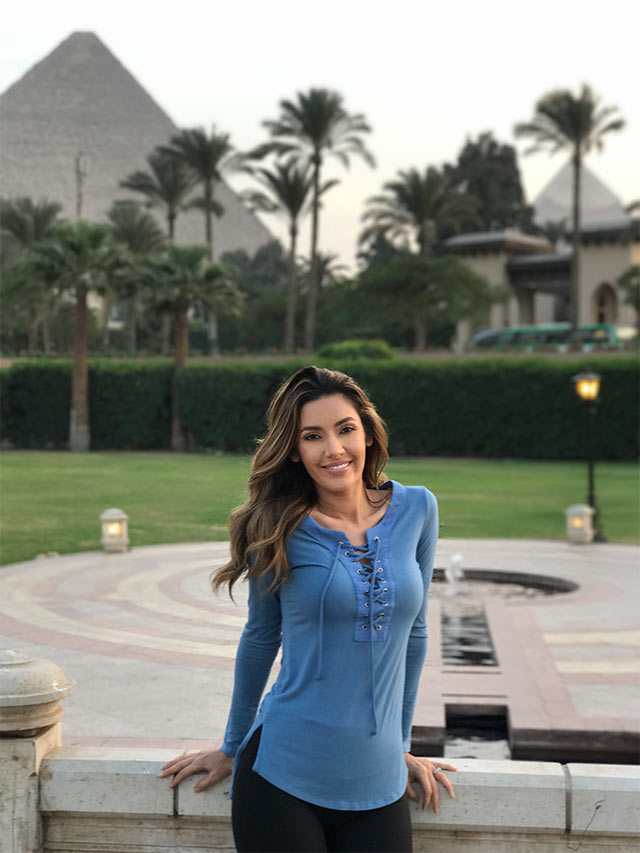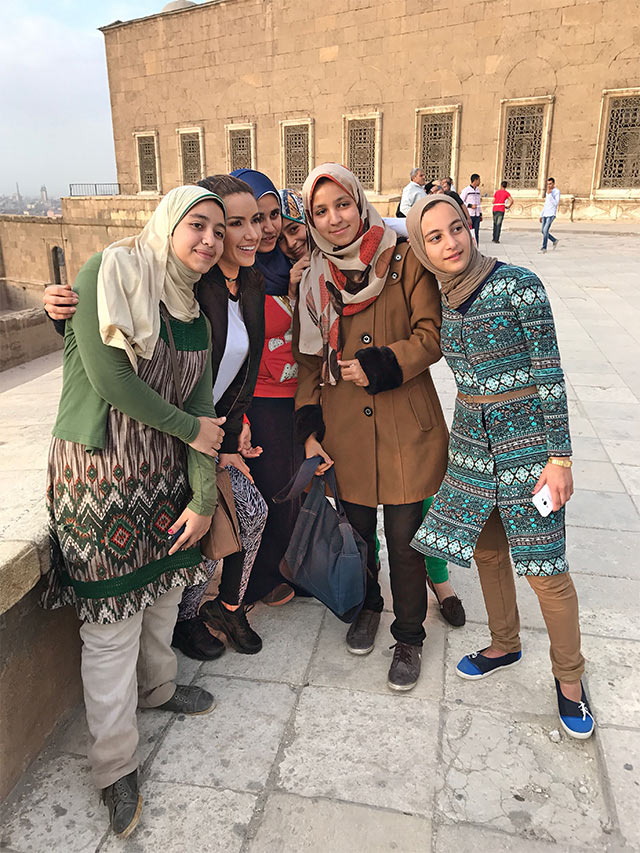 People are often nervous when considering travel to Egypt, which is understandable considering the politcal situation which is constantly in flux. My experience with the local people was a very warm embrace! Regardless of our differences in culture we all just wish to be happy in life 🙂 If you take away one ting from this article I hope that you will not let fear hold you back from experiencing the things in life that you wish to experience!